About
Nexit is young IT company. Company consists of me (Juraj) and few trusted external collaborators and partners.
If you have an idea of product on the web, we might handle technical side for you.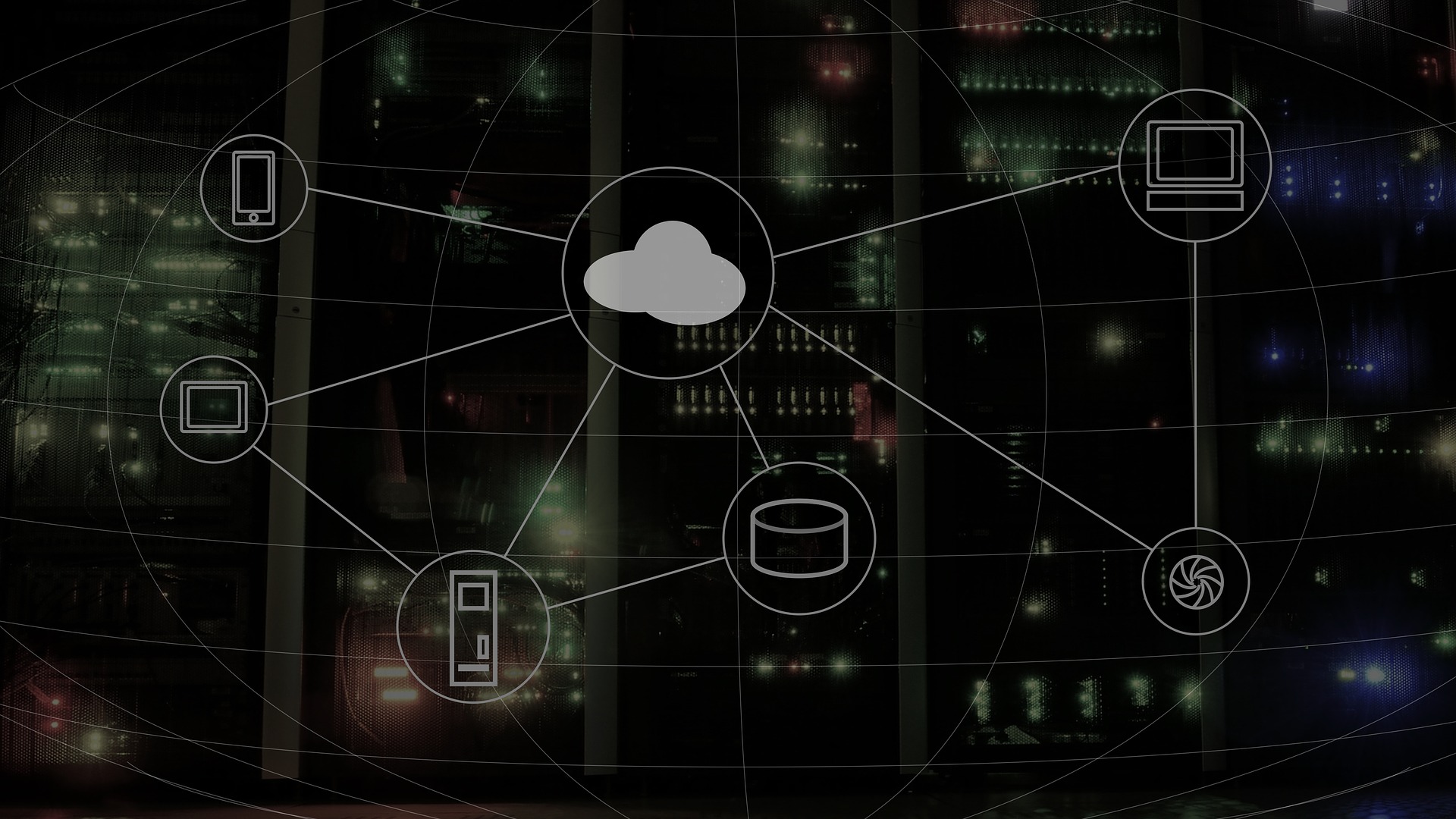 Would you like professional development services?
Nexit will always deal with you with transparency with responsible approach.
Did you hear about SPA, React, TypeScript, GraphQL?
Those are subset of latest modern technologies we are working with.
Are you worried about network and servers infrastructure?
Don't worry, we will handle that too.